Jun. 01, 2023

May. 22, 2023

Apr. 18, 2023

Apr. 12, 2023

Mar. 09, 2023
TRYPAD Handy Pad Set
Specifications
150φx15T(Dark/Light/Honeycomb)
130φx15T(Honeycomb)
Use
For dark-colored cars (Dark)
For light-colored cars (Light)
For dark- and light-colored cars (Honeycomb)

Learn more about this product.

This product is a set of TRYPAD Handy Pad and one of 3 types of TRYPAD discs.

The Handy Pad made of neoprene material, which is resistant to moisture and water and has high flexibility and elasticity, fits flexibly on the curved surface of the car body, so it does not damage the painted surface.

Please choose the most suitable set according to the paint and body color.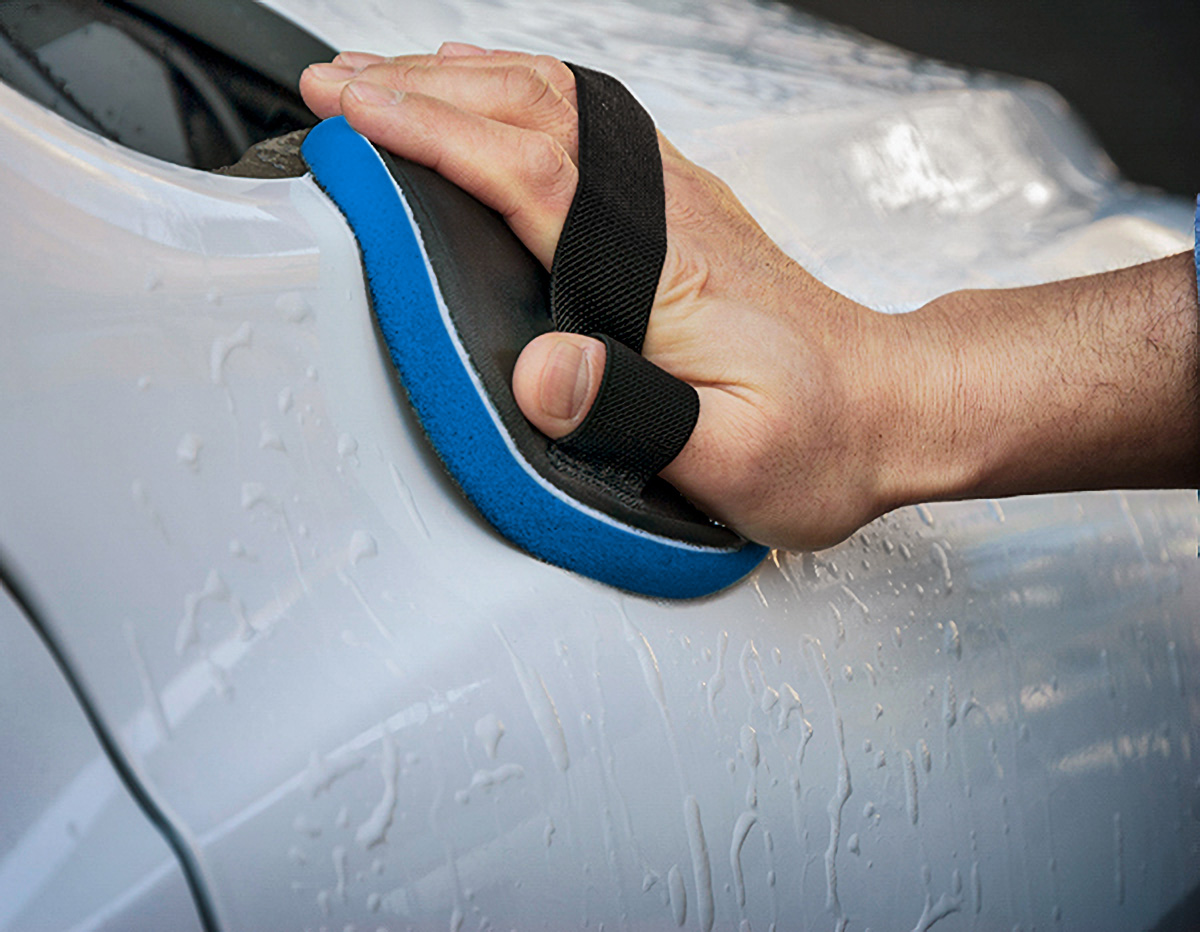 NEW

TRYPAD Handy Pad 130φ (Honeycomb)
For dark- or light-colored cars

Small diameter size with good maneuverability

It fits in the hand and can be handled more delicately while maintaining the overwhelming removal power of the honeycomb structure. Workability on the hood and around the rear gate and rocker panel is also greatly improved.
LINEUP