Jun. 01, 2023

May. 22, 2023

Apr. 18, 2023

Apr. 12, 2023

Mar. 09, 2023
Foam Tape
*This item has been discontinued.
Please contact us for an alternative.

Learn more about this product.

■ Embedding depth can be adjusted
■1 roll is 50m without seams
■ It is soft and has a slit, making it very easy to use and to fit to the surface
■ It leaves little adhesive residue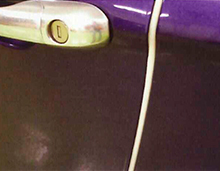 The tape's embedding depth can be adjusted for a beautiful finish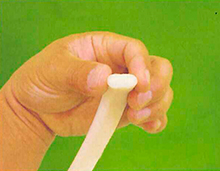 The slit makes it very resilient, allowing you to tear it by hand without collapsing the cut and leaving gaps.