Jun. 01, 2023

May. 22, 2023

Apr. 18, 2023

Apr. 12, 2023

Mar. 09, 2023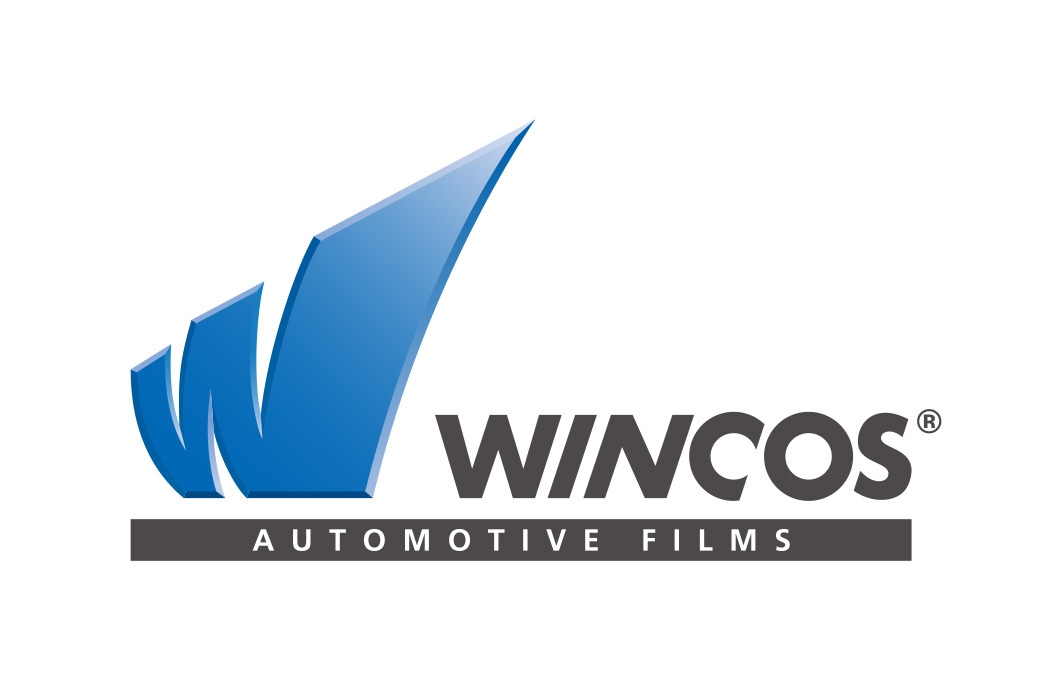 Experience automotive film that is gentle towards people and the environment
while offering the highest level of thermal insulation performance.
These films push the boundaries of quality and functionality.
With a wide variety of colors and textures available, they create a space inside the vehicle that reflects the driver's sensibilities. Cutting edge technology and insulation performance backed by a variety of data helps meet the rising demand for energy conservation and environmentally conscious products. These films contribute to protection of the environment by reducing wasteful energy consumption. When it comes to beauty and functionality, WINCOS AUTOMOTIVE FILMS are always ahead of the curve.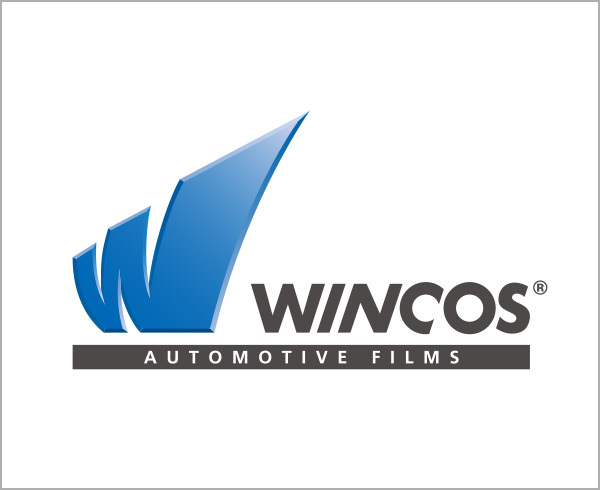 Excellent high thermal insulation performance
It blocks the heat from the sun in the summer and reduces the scorching sensation on your skin.
Privacy protection
The dark-colored type provides good visibility from inside the car while cutting off the glances from outside.
Scratch-resistant hard coat type
The film surface is protected by a hard coat with high abrasion resistance.
Glass anti-shatter protection
Reduces glass shard scattering when a glass pane is damaged.
Fulfills JIS S 3107:2013 (ball-drop test) glass shatterproof effect (all items).
Compatible with various installation methods
These films are designed to provide both efficient installation and a high-quality finish.
Blocks 99% of UV rays harmful to the human body
Blocks 99% of UV rays and effectively protects skin from sunburn.
Visible light transmittance 89% (IR-90HD)
A special adhesive is used to achieve a clear view. This product can be installed on the driver's and passenger's side windows.
Click here for the WINCOS brand website(External link)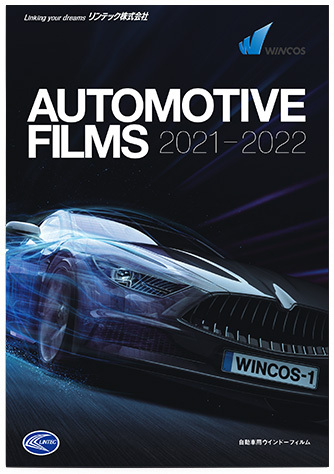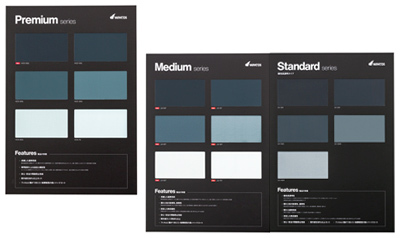 The sample book has been completely updated.