Jun. 01, 2023

May. 22, 2023

Apr. 18, 2023

Apr. 12, 2023

Mar. 09, 2023
FFW (Freed Feather Wool)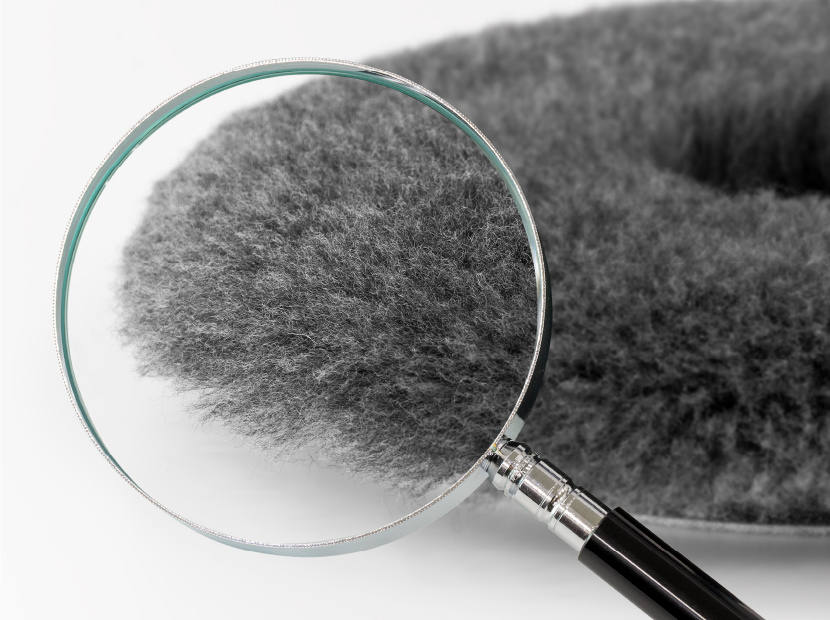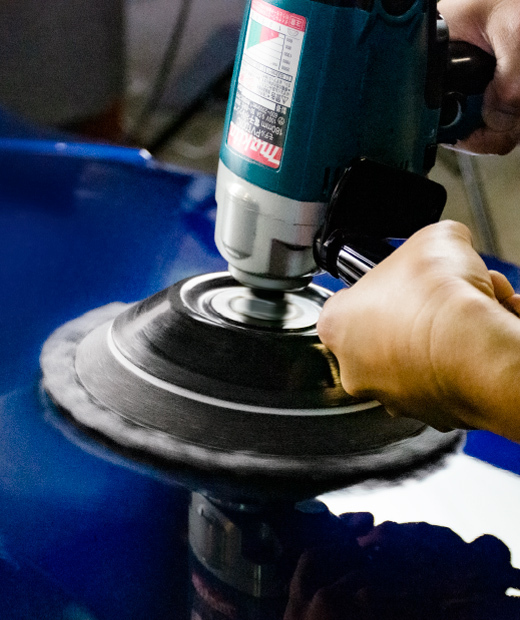 ■

Micro Feather Wool Pads evolved even further !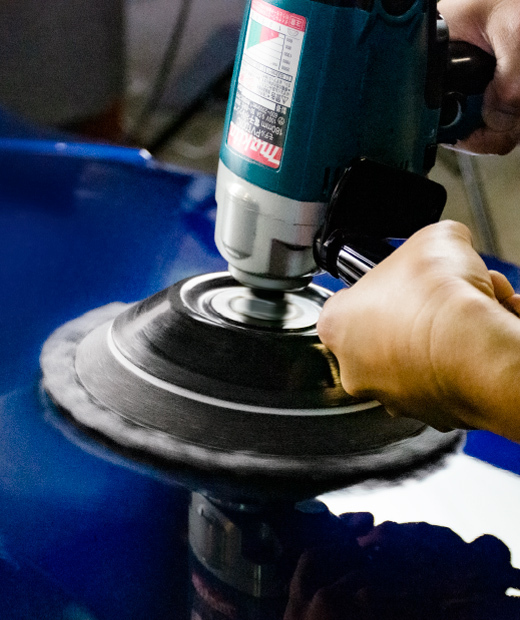 Among various kinds of wool pads, long-fiber wool pads were propelled into a current mainstream of buffing pads by our Micro Feather Wool Pads. Since the time majority of polishing workers used single polishers, Micro Feather Wool Pads have been widely favored because of a good balance between excellent polishing performance and uniform finish.
Then we launched the FFW (Freed Feather Wool) with sheep wool processed by our latest technology called "AirFreed Manufacturing Method" to meet the current needs for working on more diversified painted surfaces. They are available in the three most standard sizes. They all come with frequently used fiber length of 22 mm.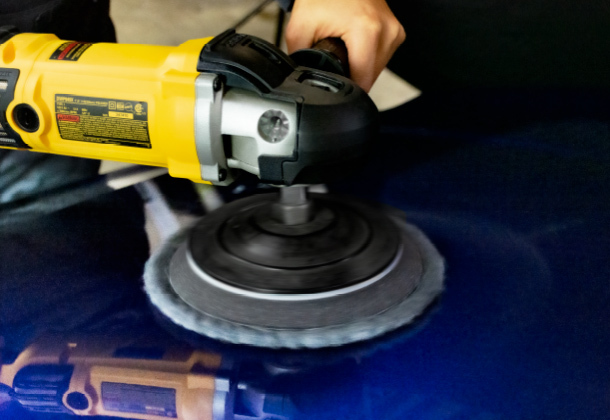 ■

Best for use with single polishers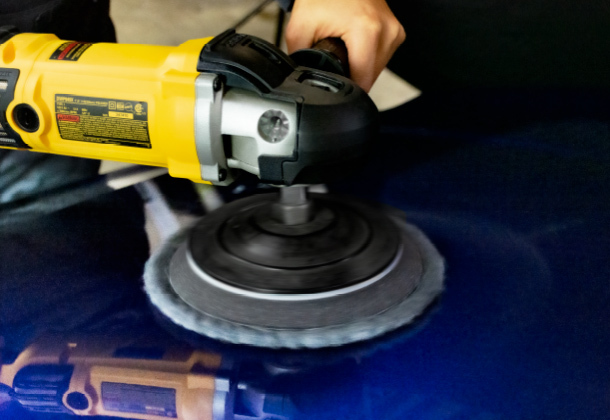 Single polishers often generate a great deal of heat during a polishing work. The effect of AirFreed Manufacturing Method helps FFW (Freed Feather Wool) to reduce the heat accumulated at a painted surface and prevent polishing compounds from sticking to the yarns so that they spread uniformly to get the best polishing performance of the compounds. The Pads allow compounds drain smoothly from between the yarns, hence avoiding excessive polishing and enabling you to achieve an effective finish. In addition, the AirFreed effect helps yarns to keep a space from each other and not be felted, which means that the wool can maintain lasting springiness without getting flattened. The Pads reduce compounds burned to the tip of yarns, making it easy to wash them and restore their natural original texture. You can use these pads with vertical polishers as well as with angled polishers.

Soft Urethane Base
Its excellent flexibility allows it to follow curved surfaces well, and its long fibers allow it to polish softly.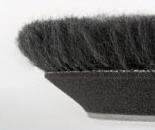 Medium Urethane Base
Using a new material, it balances strong springiness with suppleness, allowing it to be used for both polishing and finishing.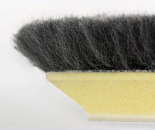 These faux fur polishing pads made of puffy and pliable wool finished by the AirFreed manufacturing method are suitable for a wide range of applications from light cutting to final finishing.
Compared to ordinary products distributed in the market, they minimize residual swirling marks to as thinner as possible, further facilitating the entire polishing process up until finishing. It is also easy to clean adhered compounds off the worsted yarns, which means these pads are more durable, hence very cost-effective.
AirFreed Manufacturing Method
This is a method specially designed for manufacturing this world first faux fur like polishing pads with a two-layered special treatment around each worsted yarn*.
* Worsted yarn is a yarn made by combing long wool fibers, removing short fibers and spinning them together.
| | |
| --- | --- |
| Number of results:3 |   1 - 3  |
| | |
| --- | --- |
| Number of results:3 |   1 - 3  |