[Paint Protection] UNIGLOBE PPF QUATECT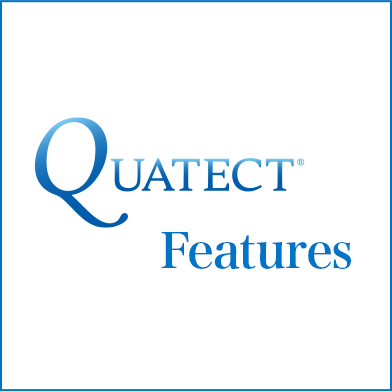 QUATECT provides outstanding protection from contaminants with a special fluorine coating on its surface.

Due to the properties of polyurethane materials, mainstream conventional protection film products were lacking in smoothness. Thanks to QUATECT's precision Japanese technology, it offers superior transparency and smoothness without haze.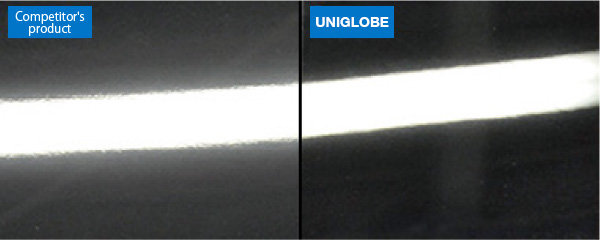 QUATECT uses a special substrate to attain a level of flexibility that surpasses all competitors while maintaining the same thickness as mainstream overseas products and products from other companies.